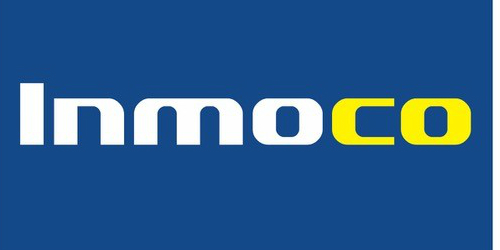 Inmoco bestaat uit een systeem van samenwerking tussen verschillende onroerendgoedbedrijven van de Costa Blanca om een breder scala van eigenschappen aan te bieden. Inmoco bestaat uit meer dan 50 makelaars in onroerend goed die samenwerken om het grootste voordeel voor de eigenaar te behalen en...
Lees meer +
20 nov 2017
Heeft u twijfels bij het kopen van een van onze onroerend goed te koop in Torrevieja? Resale Center biedt u de mogelijkheid om de beste eigenschappen te koop in Torrevieja, de beste stad om uw leven of vakantie te veranderen. Torrevieja is zonder twijfel een van de steden in het zuidoosten van...
Lees meer +
3 nov 2017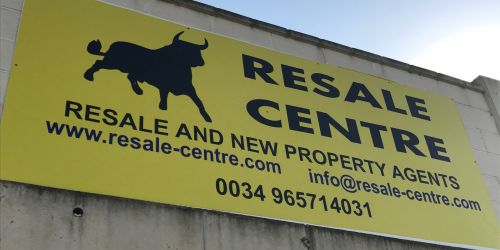 The Resale Centre have recently help support local football by place a advertising board around the football pitch in Algorfa, the village kids teams benefit from all local business help.
Lees meer +
26 okt 2017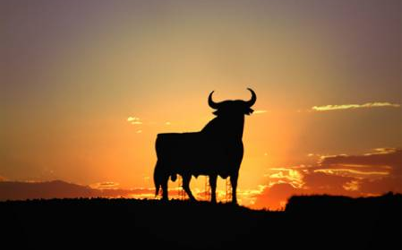 Ever wondered why Spain is the number one choice for Brits buying abroad? Here we list five key reasons why you should head to the Spanish Costas if you're ready to start a new life or own a holiday home in the sun. 1) Cheaper Way of Life Not only is property cheaper in Spain, but the cost...
Lees meer +
27 jul 2017