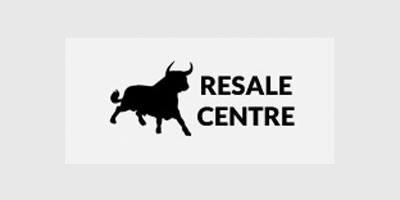 27 Mar 2018
We have just sold our bungalow in Torrevieja through The Resale Centre.
Lee sold the property to Swedish buyers and the sale was completely hastle free and the bungalow sold for a fair price in under 6 months, which was alot quicker than we expected considering the current housing climate.
Right from the initial meeting with Terry at our bungalow the service has been friendly, profesional and at very reasonable costs. Help and advise has been forthcoming without any sales pressure, would definitely recommend The Resale Centre to any prospective sellers.
Many thanks to you all.
Barry and Jane Cooke