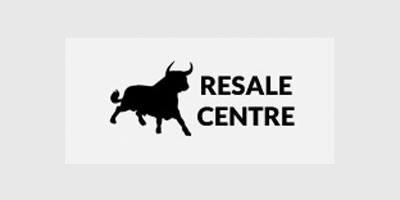 14 Feb 2018
I contacted the Resale Centre in June 2017 and within a very short time I had a meeting set up with Terry. After having a gruelling day with another agent looking at properties that did not match our needs we had the pleasure of meeting Terry. Wow! He just got us and within minutes had us viewing our now Spanish home. Terry was extremely friendly and very professional but in a relaxed and un-pressured manner. He listened to what we wanted and delivered above and beyond. Not only did he show us properties he gave us a tour of the area so we were in no doubt whether we wanted to have our holiday home there.
Terry explained everything to do with buying the property and introduced us to a solicitor who has also been superb. We had a huge delay in England with mortgage problems (nothing to do with the resale centre) and Terry was fully supportive and worked with us and the sellers to ensure that we did not lose this property. I cannot thank him enough for his help and support through what was a very difficult time.
Terry truly made the whole process so simple and I would have no hesitation in recommending him and the Resale Centre to anyone. They really care about their customers before during and after the purchase. Nothing is too much trouble.
Thank you
Helen Hinchy & Paul Ebsworthy