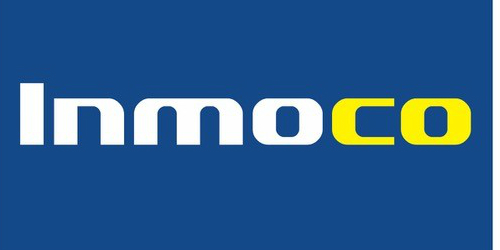 Inmoco consists of a system of collaboration between different real estate companies of the Costa Blanca, to offer a wider range of properties. Inmoco is made up of more than 50 real estate agents who cooperate together to obtain the greatest benefit to the owner and the highest return to...
Read more +
20 Nov 2017
Do you have doubts in buying one of our properties for sale in Torrevieja? Are you thinking of moving to live or spend your holidays and do not know where ?, Resale Center offers you the possibility to choose the best properties for sale in Torrevieja, the best city to change your life or city...
Read more +
3 Nov 2017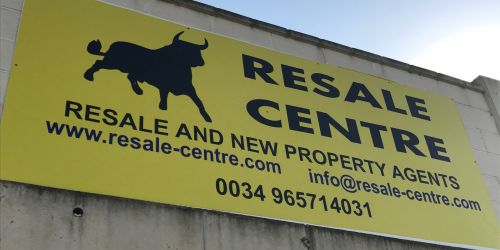 The Resale Centre have recently help support local football by place a advertising board around the football pitch in Algorfa, the village kids teams benefit from all local business funding and it is much needed for the season.
Read more +
26 Oct 2017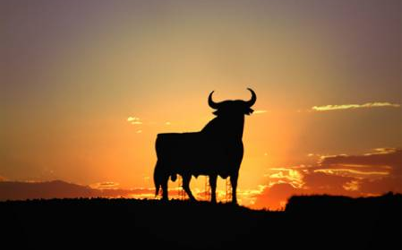 Ever wondered why Spain is the number one choice for Brits buying abroad? Here we list five key reasons why you should head to the Spanish Costas if you're ready to start a new life or own a holiday home in the sun. 1) Cheaper Way of Life Not only is property cheaper in Spain, but the cost of...
Read more +
27 Jul 2017