I cannot thank Terry and Lee enough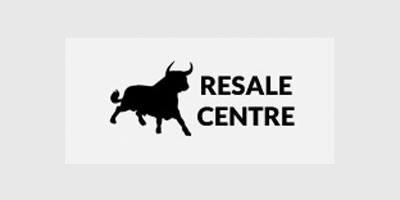 6 Feb 2018
I was looking to sell a one bedroom apartment in the Town Centre of Torrevieja. I had originally given it to an agent and after 6 months I don't think they had one viewing on it. The apartment was in excellent condition and very well located. Having had no success with the original agent I contacted Terry and Lee in the Resale Centre. Terry came and had a look at the apartment, they were delighted to take it on. Terry was great when he came to look at it and gave me a realistic price that I could expect which I really appreciated. I found both Terry and Lee to be extremely honest and up front.
Less than 4 weeks after giving my property to the guys I got a call to say they had a buyer. I couldn't believe how quickly they had found a buyer as my experience with the previous agent hadn't been a good one. I had only given them the property at the very end of October and with Christmas coming up I had resigned myself to the fact that it would be spring or even summer before it would be sold. From the guys getting a buyer to the sale going through only took 8 weeks and it was so smooth.
I would have no hesitation in recommending the Resale Centre as an agent if you want to sell your property quickly and at a good price. Also unlike other agents they only charge a flat fee of 3% of the sale price which is I would say the best value around. I cannot thank Terry and Lee enough.
Kevin Smith