If a move to Spain is your dream.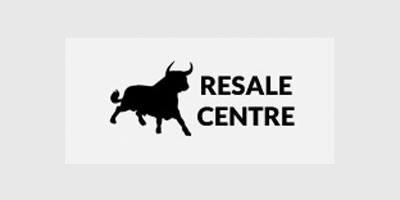 16 Jan 2018
If a move to Spain is your dream but your afraid to take the leap then fear no more ,I was in that situation when I came across the resale centre ,Lee reassured me every step of the way and I was kept fully informed of everything to do with the purchase by Lee and his legal team who were equally accommodating and reassuring .
I truly cannot recommend these guys enough they made my dream come through with complete ease
In advance enjoy your journey with the resale centre you won't be disappointed
Steve Byrne.