From the start everything was professional and relaxed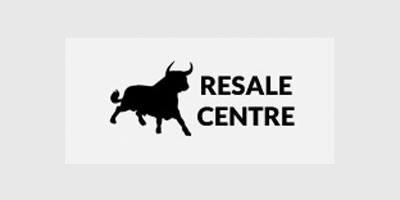 20 Mar 2018
Contacted Lee from the Resale Centre late 2017 by email and he advised me and my girlfriend to come over for a few days to look at the area and several properties.
Lee picked us up from the Hotel and showed us the area and many properties, we found from the start everything was professional and relaxed.
We found our holiday home and was introduce to a great lawyer who spoke good English, Lee arrange a mortgage for us and all was superb, i would have no problem in recommending this gentleman and his company to any of his potential clients.
Robert Legowski