Thank you Resale Centre – (Selling Spanish Property)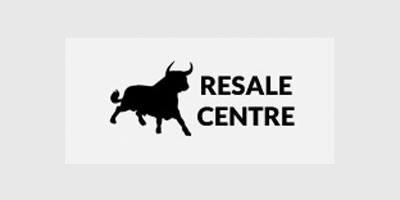 23 Jan 2017
Good afternoon folks.
This is to thank you all for helping me with the sale of my property on La Siesta … I do miss the place.
The final monies reached my account here in the UK today … all done and dusted now … once again, thank you again for your help.
Regards,
Mrs Julia Reeves – ex.Calle Rodrigo, La Siesta