500 Euros Offer - Flights and Hotel.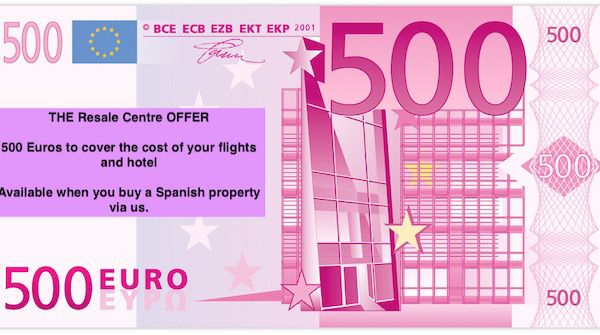 15 Jun 2020
The good news we hear today is that all restrictions on travelling to Spain now will be lifted before the end of the month.

We at the resale centre are trying to help, by offering an incentive to anybody that books themselves a flight and accommodation for a few nights.

Book a whole day out with us while you are here, viewing properties and touring various locations, then should you buy from us we will refund you 500 euros towards your expenses.

We can also whilst you are here, make an appointment for a free consultation with an English speaking, Spanish lawyer, who will explain the whole process and costs incurred.
Please keep in touch we are here to help.