Bank Inbeslagname Spanje
Bank inbeslagnames en noodlijdende verkopen in Spanje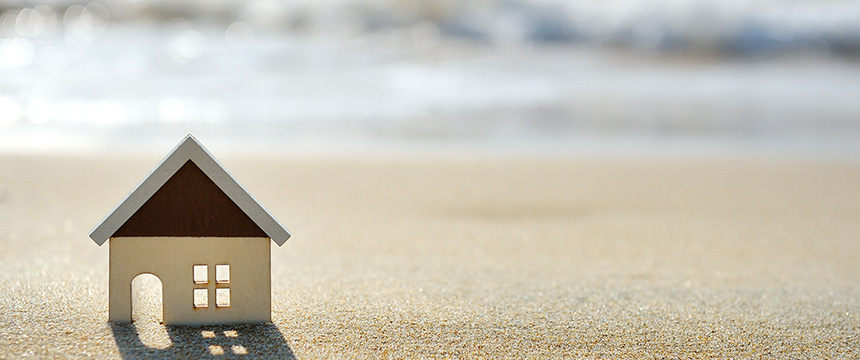 Gebruik de onderstaande links naar onze Eigendom te koop verontruste en bank inbeslagnames te bekijken:
Onlangs we bij de Resale Center benaderd zijn door een aantal van de grootste Spaanse banken om hen te helpen verkopen van een aantal inbeslagnames die beginnen te doorsijpelen naar hun filialen, vanwege onze lage commissie structuur deze eigenschappen ziet er zeer aantrekkelijk.
Ook hebben we een aantal hangende inbeslagnames ( distressed sales) dat kan echt werken goedkoper door het ontwijken van eventuele extra bankkosten of administratiekosten.
Wij zijn van mening dat deze voordelen alleen zal kunnen worden doorgegeven, terwijl wij het ervaren van de gevolgen van de kredietcrisis, dus snel handelen om te profiteren van deze mogelijkheid.
Zoals alle prognoses zijn dat we in deze mini ressession voor nog eens 6 tot 18 maanden.
De bank passeren deze eigenschappen aan ons om alleen duidelijk de hypotheekschuld, vandaar hun geweldige prijzen. Kansen over de bestaande hypotheken over te nemen kan ook geregeld worden op een aantal van deze eigenschappen afhankelijk van de status.
Onze inbeslagnames en in afwachting van inbeslagnames ( distressed sales) zal dagelijks worden bijgewerkt als we ze ontvangen. We hebben te maken met een ongekende hoeveelheid belangstelling voor dit soort investeringen, zodat je nodig hebt om snel te handelen.
Wij treden op als het gaat tussen de bank, zoals hier in Spanje de banken niet werken zoals makelaars als ze kunnen doen in het Verenigd Koninkrijk.
NIEUWE! Hier krijg je een grote lijst van teruggenomen eigenschappen vandaag!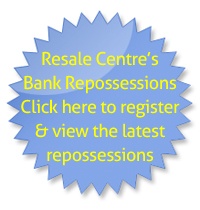 Get our list of bank repossessed properties today! Dozens of repossessed properties available on the Costa Blanca, Spain.
Klik hier of op de afbeelding aan de linkerkant in de verplichte formulier in te vullen om de volledige details van al deze eigenschappen te verkrijgen.
Na het invullen van het formulier voor toegang tot de woningen van de Spaanse banken, zult u dan worden doorverwezen naar een download pagina te ontvangen om de meest up-to-date informatie en prijzen van een aantal van de beste waarde Spaanse inbeslagnames beschikbaar voor het grote publiek, alleen via de Resale Center.