Propiedades de Bancos en España
Propiedades de Bancos y de Venta Rápida en España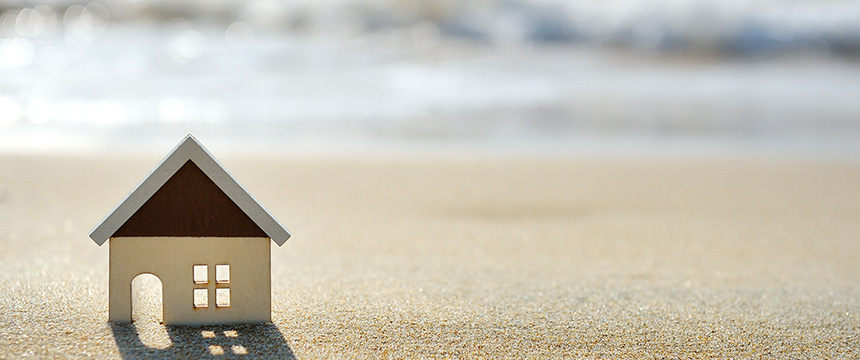 Utilice los enlaces a continuación para ver nuestras ventas de propiedades de venta rápida y las recuperaciones bancarias:
Recientemente, algunos de los principales bancos españoles han contactado con The Resale Centre para ayudarles a vender una serie de embargos que están empezando a filtrar a través de sus sucursales, debido a nuestra estructura de baja comisión estas propiedades se verá muy atractivo.
También tenemos un número de repossessions pendientes (ventas de embargo) que pueden trabajar realmente hacia fuera más barato evadiendo cualquier carga bancaria adicional o honorarios de la administración.
Creemos que estos beneficios sólo podrán ser transmitidos mientras estamos experimentando los efectos de la crisis crediticia, así que actúe rápidamente para aprovechar esta oportunidad.
Como todas las previsiones son que estaremos en esta mini-resesión por otros 6 a 18 meses.
El banco está pasando estas propiedades a nosotros para sólo limpiar la deuda hipotecaria, por lo tanto sus precios increíbles. Oportunidades para hacerse cargo de las hipotecas existentes también se pueden arreglar en algunas de estas propiedades en función del estado.
Nuestras reposesiones y las repossesiones pendientes (ventas en dificultades) se actualizarán diariamente a medida que los recibamos. Hemos estado experimentando una cantidad unpresidented de interés en este tipo de inversión por lo que tendrá que actuar rápidamente.
Actuamos como el intermediario para el banco, ya que aquí en España los bancos no trabajan como agentes inmobiliarios como pueden hacer en el Reino Unido.
¡NUEVO! ¡Consiga una lista grande de propiedades de embargo hoy!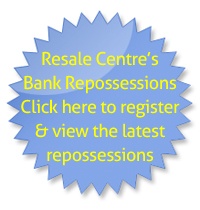 Obtenga nuestra lista de propiedades recuperadas por el banco hoy! Decenas de propiedades disponibles en la Costa Blanca, España.
Haga clic aquí o en la imagen a la izquierda para rellenar el formulario obligatorio para obtener todos los detalles de todas estas propiedades.
Después de rellenar el formulario proporcionado para acceder a los listados de los bancos españoles, se le dirigirá a una página de descarga para recibir a la información más actualizada y los precios de algunas de las mejor valoradas recuperaciones españolas disponibles para el público en general, sólo A través de The Resale Centre.