Costa Blanca sees property valuations jump 4.4% in Q1 of 2018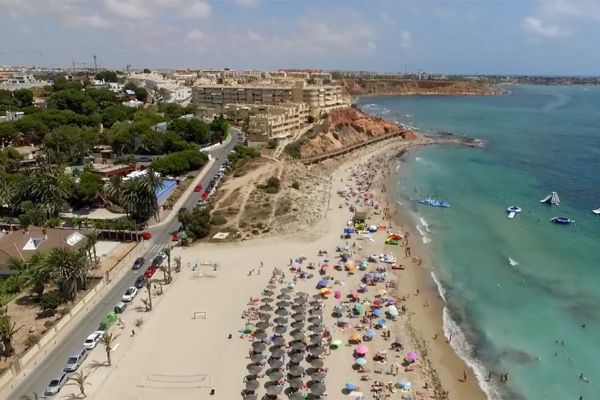 12 Apr 2018
If you have been keeping an eye on the Spanish property market over the past year, you would have seen a considerable change in fortunes - especially here on the Costa Blanca south and the Orihuela Costa.
Tinsa - who publish "The Spanish house price index" and are one of the largest appraisal companies in Spain, have recently published there first quarter analysis for 2018.
Spain's national valuation average throughout the whole of the country has risen by 3.4%, marking quite a significant rise. The province of Alicante which includes Torrevieja and the Orihuela Costa boasts gains of over the national average, a valuation growth of 4.4%.
For more information about valuations and the Spanish property market in statistics, visit tinsa.es.
Check out this aerial view video of the Orihuela Costa and Torrevieja