Property market in Spain is finally hotting up!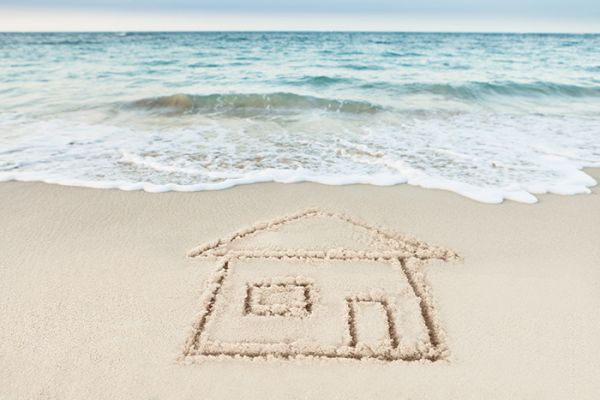 25 Jan 2018
For those potential Spanish property buyers that have been sitting on the fence - you've probably heard the phrase a hundreds times over - now is definitely the time to buy!
Property prices in Spain have risen for the past four years and 2018 is forecast for more of the same. According to the Property Outlook report by IPE, house prices will increase by an average of 6.1% this year alone. So if you purchased a property last year in Spain for 350,000€ - your house valuation would increase by over 21,000€ this year.
Spain's property market is turning out to be a great success story, coming back from the crash of 2008 - where prices plummeted by up to 30% from 2008 until 2013. However, the past four years have rocketed in valuation by an average of 21%, a trend that looks set to continue - especially with Spain now becoming one of the fastest growing economies inside the EU.
If property prices in Spain continue on this same trend, we will see them back inline with those seen at the end of 2004 and the start of 2005 when the Spanish property market was at it's highest.
We at the Resale Centre can help you find the property that is suitable for you, if you haven't done so already - contact us in our office in Torrevieja town centre to discuss your budget and requirements, you can do this by telephone (+34 965 714 031), drop us a quick email, fill in our buyers search form or come in for a chat. We will then send you only the properties that match your requirements - as soon as they become available on the market.
Don't sit about waiting, act now - contact the Resale Centre, your property finder on the Costa Blanca.