Properties for sale in Torrevieja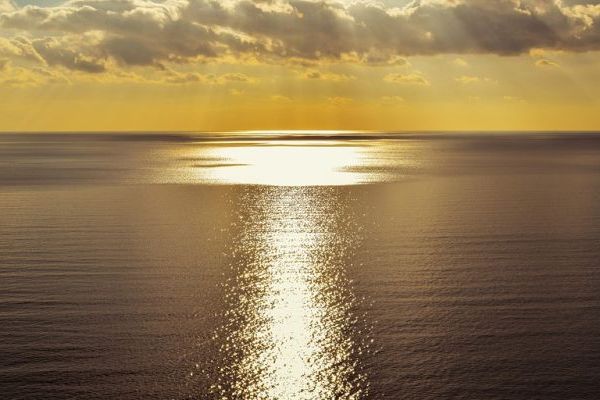 3 Nov 2017
Do you have doubts in buying one of our properties for sale in Torrevieja?
Are you thinking of moving to live or spend your holidays and do not know where ?, Resale Center offers you the possibility to choose the best properties for sale in Torrevieja, the best city to change your life or city of vacation.
Torrevieja is, without a doubt, one of the cities in the southeast of Spain that has increased its population in recent times. Its inhabitants are around 100,000 and every year that passes, this amount continues to grow. The most important thing is that Torrevieja is not only a city of international tourist interest, but also the Spanish population has been attracted by this coastal city of the Province of Alicante.
This means that the people who have decided to buy properties for sale in Torrevieja are from different countries and customs. Therefore, a multicultural environment has been created, where respect, education and kindness are the most outstanding aspects of its inhabitants. .
In what more stands out Torrevieja to bet to buy some of our properties for sale?
Apart from the good atmosphere that one breathes, if you want to bet on buying one of our properties for sale in Torrevieja, you will enjoy the following activities that characterize this city.
The best possible climate. Torrevieja is located south of the province of Alicante, so it enjoys an enviable climate. Previously, many of the tourists decided to buy a house in Torrevieja to spend the summer holidays. However, not only its high temperatures in summer have caused Torrevieja to be a city of tourist interest. Its cool winters, its temperatures softened by the sea and its lack of rain, are other reasons to buy properties for sale in Torrevieja.
Its beaches. As a coastal city that is, Torrevieja has great beaches to spend a good day with your family or friends. La Mata Beach, Los Locos, El Cura, and Los Náufragos are the names of the beaches that this city contains. It also has the Cala de Cabo Cervera and the Juan Aparicio promenade where you can be amazed by the maritime views offered by Torrevieja.
Your cultural heritage. Torrevieja has many establishments and cultural places that give this city another important heritage to visit and know the history of each one. Some stand out such as: Church of the Immaculate Conception, The Casino, Eras de la Sal, Mirador de la Torre del Moro and Palacio de la Música.
Your leisure. In Torrevieja you can perform all kinds of activities you can imagine, since it has an unbeatable leisure. You can visit its parks, such as the one in Las Naciones, culture with its museums (Museum of Natural History, even have fun with its water park or its more traditional kitchens in the area.
These socio-cultural activities and many more, you can take advantage of if you decide to buy one of the properties for sale in Torrevieja that Resale Center has prepared for you.
So, what properties for sale in Torrevieja can I choose to live or spend my vacations?
If you have imagined living in one of the properties for sale in Torrevieja that we offer you and enjoy all the wonders that this city has, we help you turn that imagination into reality, reminding you that second hand homes in Torrevieja you can buy:
If what you want to fulfill is the dream of spending all your holidays in Torrevieja, we offer you an extensive catalog of apartments so you can enjoy it yourself or with your families and friends. Choose to be near or far from the sea, with or without a pool, a view of the sea or the city and an apartment of greater or lesser capacity, according to your needs.
If you want to have a house similar to an apartment but like more than one floor, we offer you the best bungalows in Torrevieja. Properties of all kinds for you to enjoy a second-hand home, without money being an impediment.
You can choose from more than 60 chalets so that each member of your family has enough space to live in the most comfortable way possible.
In addition to all these properties for sale in Torrevieja, you can decide to buy a commercial property, some luxurious villas and some dreamy duplexes.
Contact Resale Center and do not dream any more with our properties for sale in Torrevieja
In our agency we will not let your dreams take over. With our properties for sale in Torrevieja we will help you so that not only sleeping you can fulfill your wishes. We are sure that our experience will guarantee your success.
Visit our offices in Torrevieja (Alicante), at calle Caballero de Rodas 25b or call us at (0034) 965 714 03, our staff of professionals will gladly assist you to answer any questions you may have