New Builds
New Developments on the Costa Blanca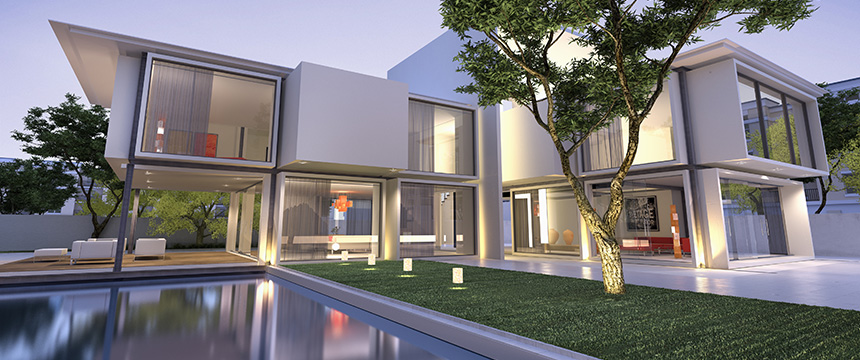 With contacts with all the best constructors along the Costa Blanca, we are able to offer a wide range of the newest developments on the coast. Though we have access to many more new constructions, the Resale Centre only work with reputable builders to ensure your investment is fully legal and protected - and that the property purchase runs smoothy.
View our BEST new builds properties
Advantages of purchasing a new build property include:
- Excellent staged payment plans
- Bank and developer insurance on your investment
- Builders guarantee
- Modern and contemporary designs
- Quality materials
- Energy efficient properties
- Customisation upon request
All developers will have some form of staged payment scheme making it easier for you to purchase and pay for, whilst also offering insurance or a bank guarantee to protect these funds whilst they are in the hands of the developers.
View our BEST new builds properties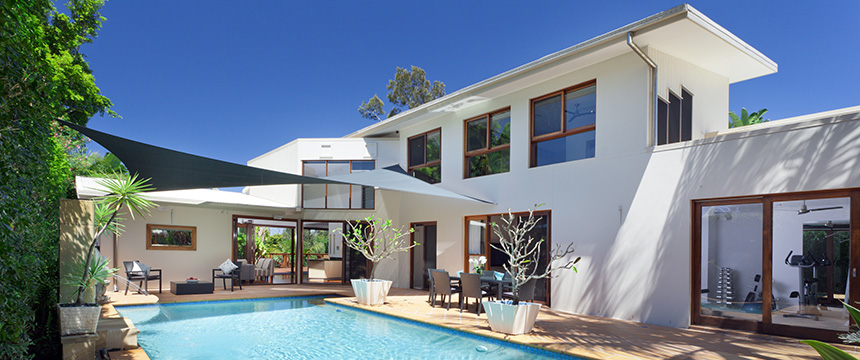 And since your newly built property has only just had it's finishing touches added and you have just received the keys in your hand - you would expect it to remain in it's current state for years to come! New developments come with a builders guarantee on the construction for up to ten years, offering you peace of mind that you will not require or expect to pay out for repairs anytime soon.
New properties offer much higher quality designs - contemporary styles that enable more light to come into the home, layout to utilise living space and avoid wasted square meterage, modern technology so you can sit back relax and enjoy your home, higher quality materials that are much more energy efficient than properties from only ten years ago. Developers of today are using new building techniques that are widely used throughout Northern European countries which not only save you money on your utility bills but are also kinder to the local environment.
If you are purchasing "off plan" then your constructor may also offer you the opportunity to customise parts of your new home, changing the original designs to help fit your requirements of your new home. Plus, you might want to add a personal touch, if a certain finishing, tile or colour is not quite your taste - being able to select them before them are added certainly is a massive advantage.
For more information on buying a new build property in Spain or any questions about specific developments, feel free to contact us directly and we will do our upmost to solve any issues or doubts you may have.
View our BEST new builds properties