A insight into living in Torrevieja.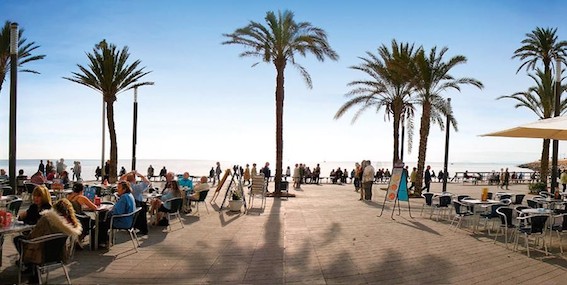 31 Jan 2019
Torrevieja is a seaside city located on the Costa Blanca in the province of Alicante, on the southeastern coast of Spain.
Permeant home to nearly 100,000 people from many different nations, British, Irish, Germans and Scandinavians make up the largest numbers.
A few of main reasons for this are the average yearly temperature which is 23.7 (74.7), a superb local gastronomy, excellent blue flag beaches, cheaper cost of living.
So what are you waiting for ?